1 september staat synoniem aan een nieuw begin.
Een nieuw schooljaar, een nieuwe job, een nieuw seizoen. Kortom, een nieuw hoofdstuk in jouw leven.
Op deze belangrijke momenten wil je natuurlijk extra stralend aan de start staan. En daar helpen we jou graag bij !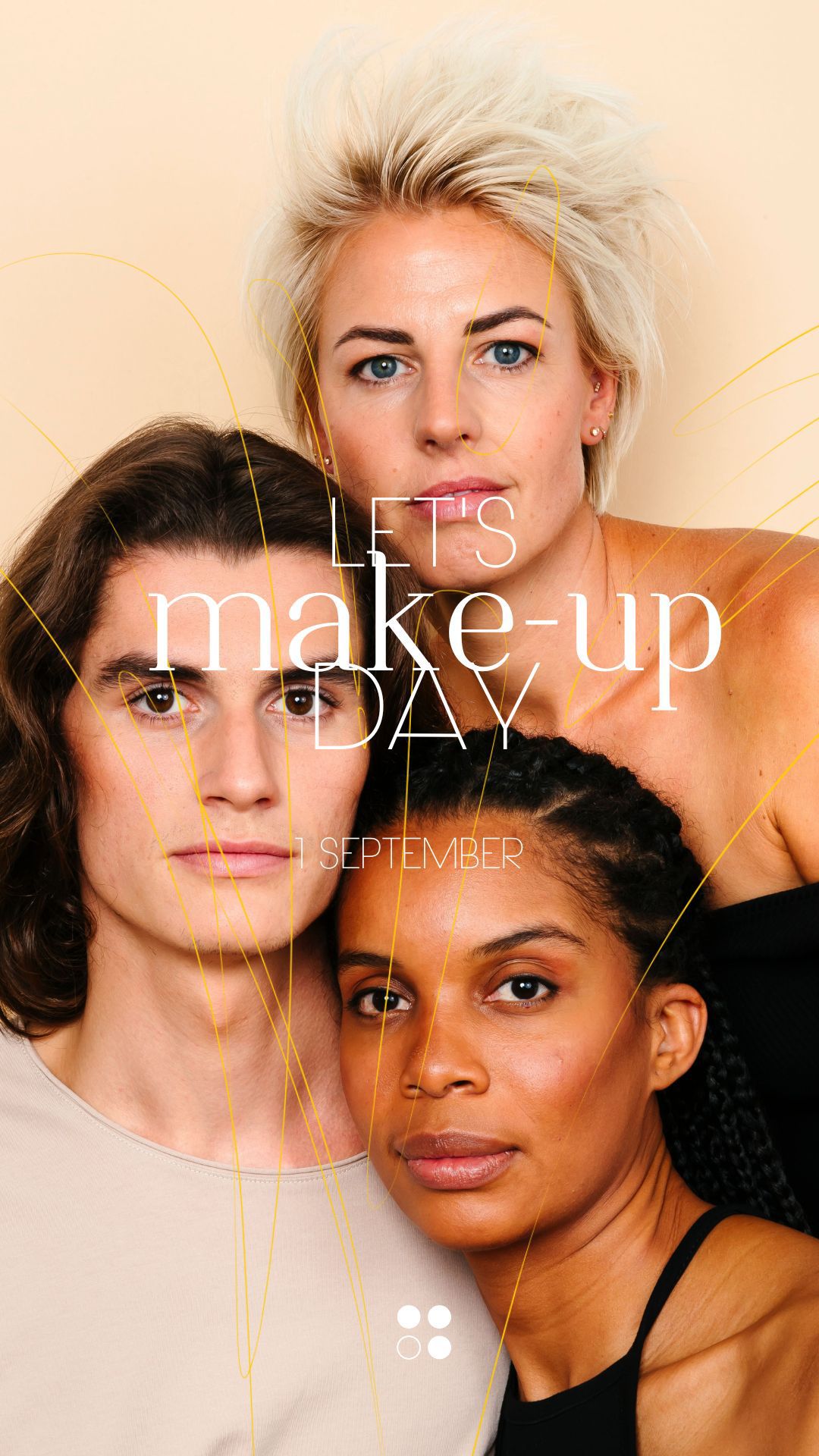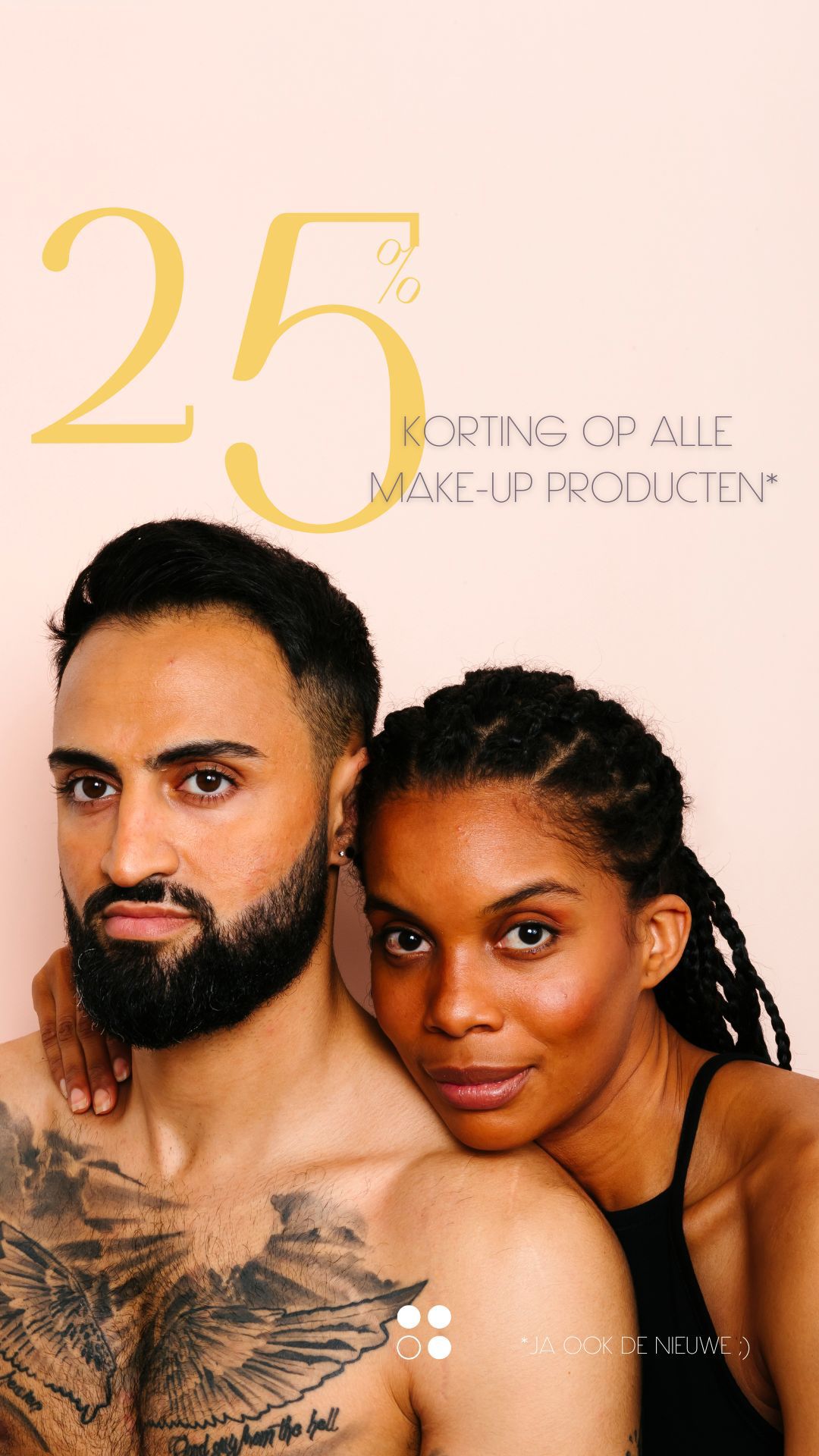 Op 1 september trakteren wij jou op maar liefst 25% korting op alle producten uit het make-up gamma !
Ook de hele reeks nieuwe producten die er aan komen doen mee.
Light Me Up : getinte dagcrème

Light My Shadow : concealer

All you need : minerale poeders & oogschaduwpaletjes

When Eyes Meet : mascara

Here to Stay : wenkbrauw gel

Stand out : Natural Pencil Liner

Touch of your Hands : make-up borstels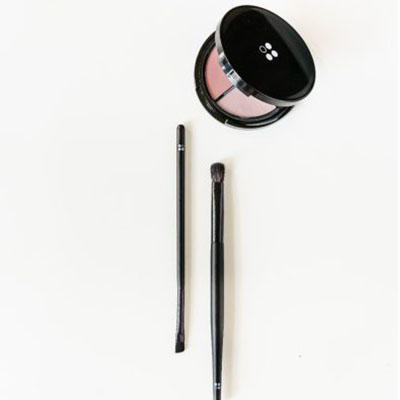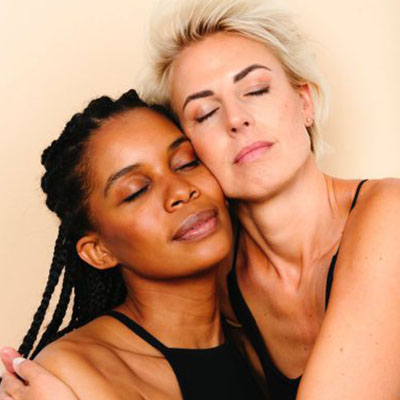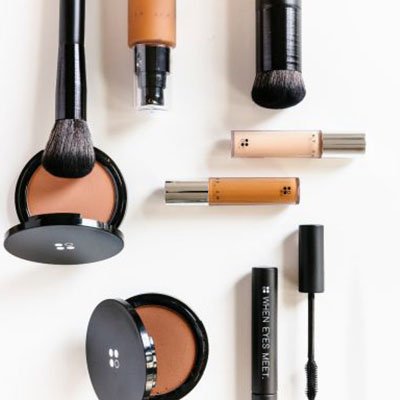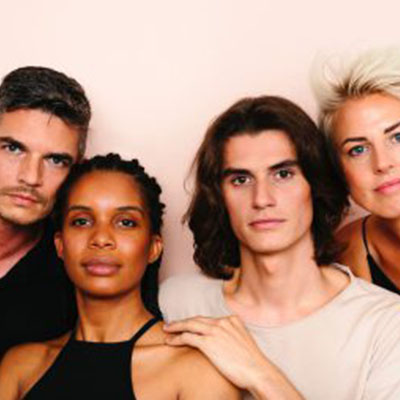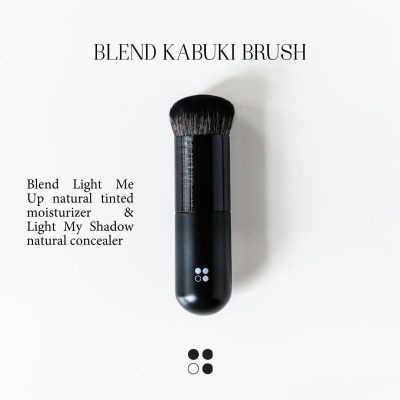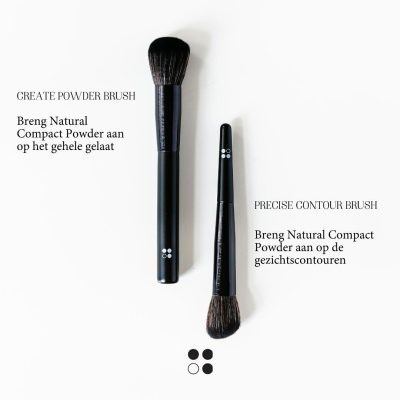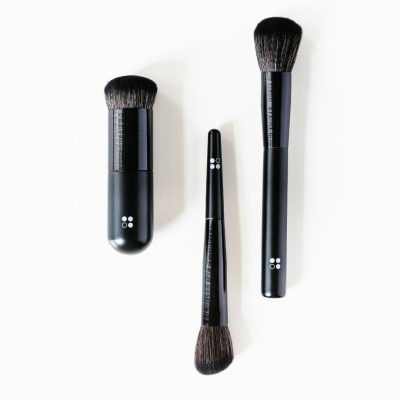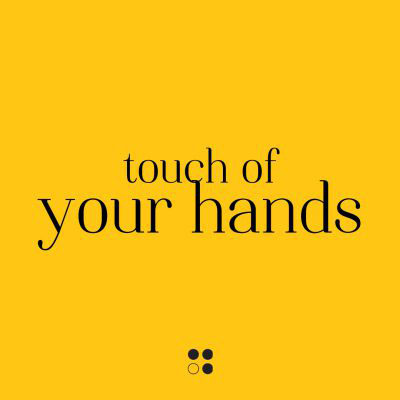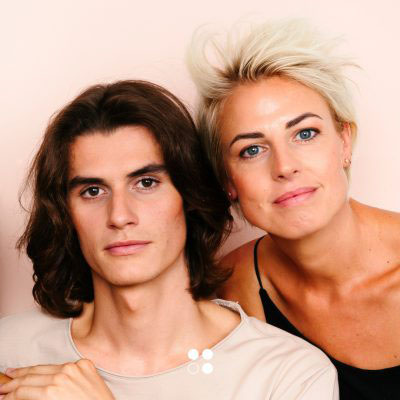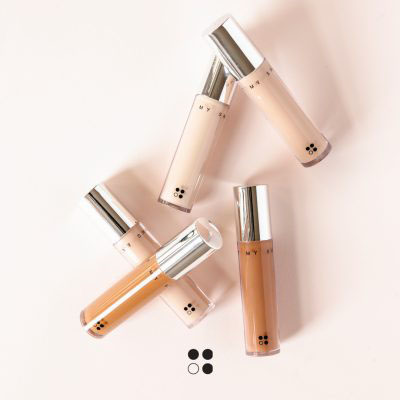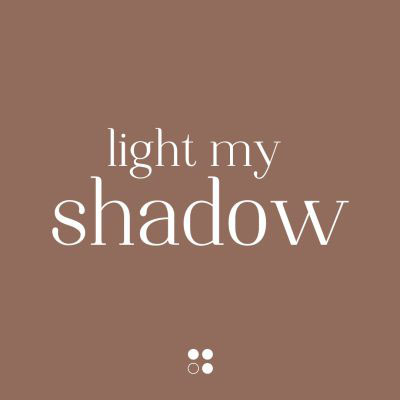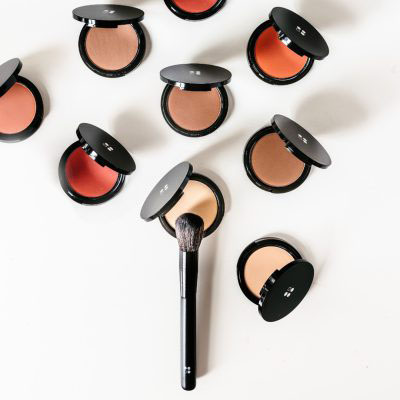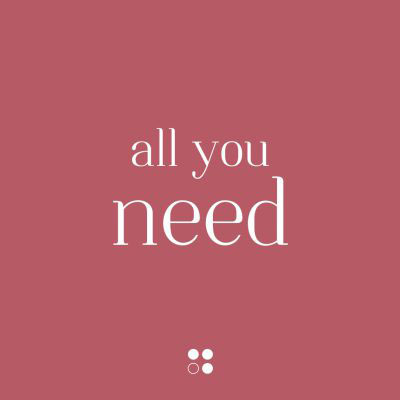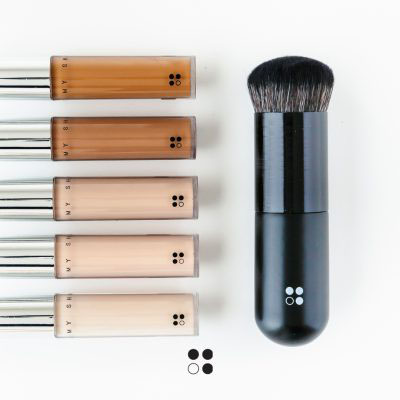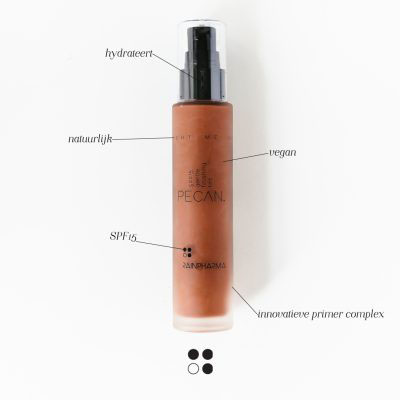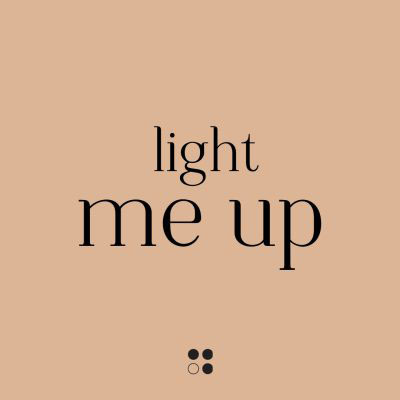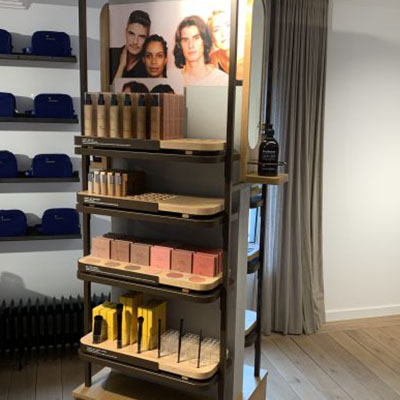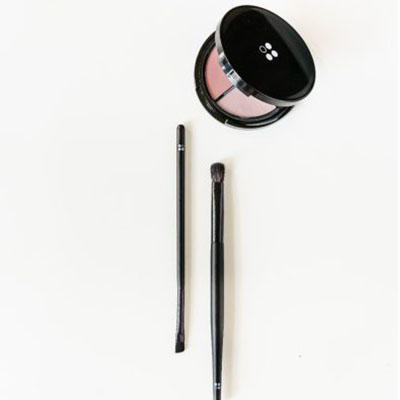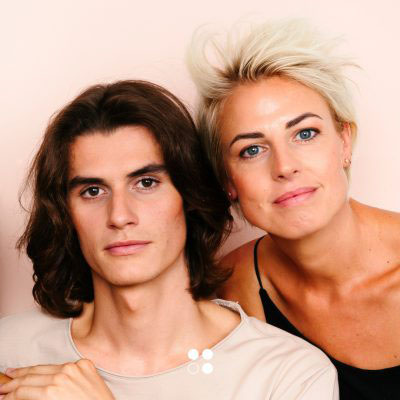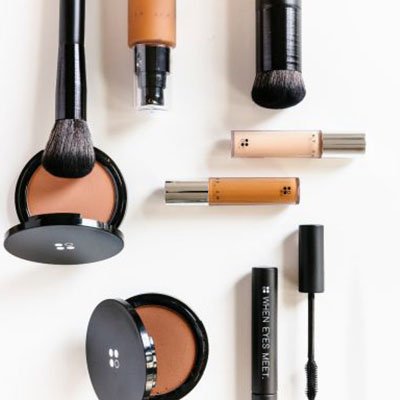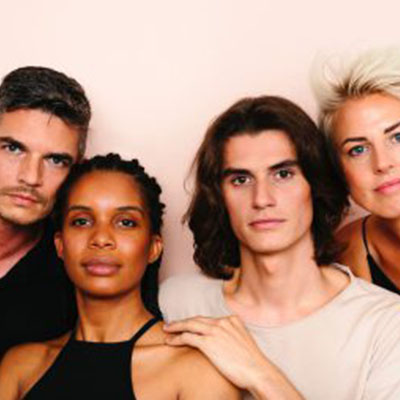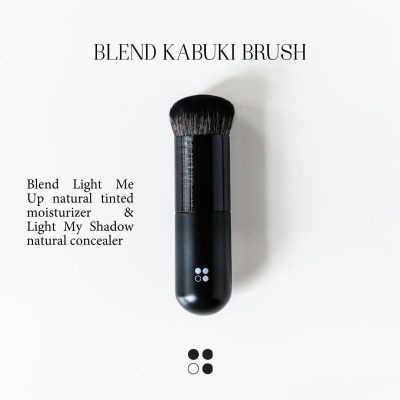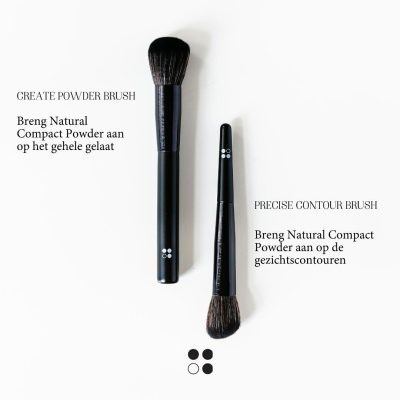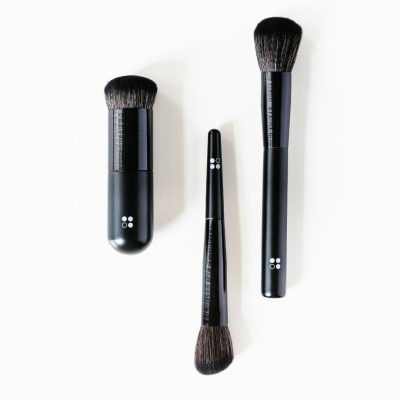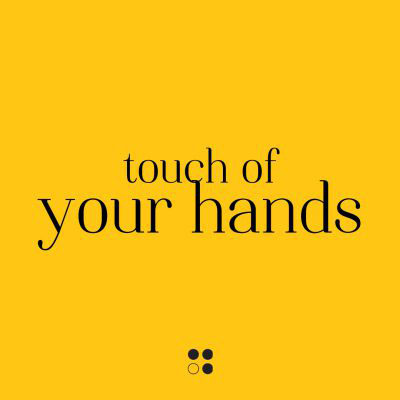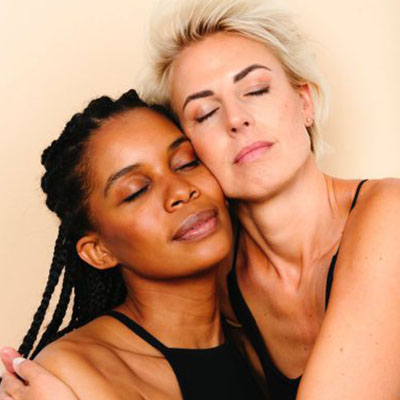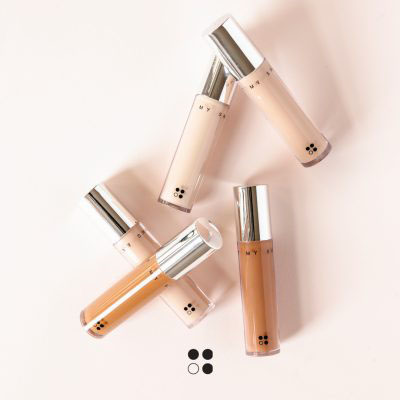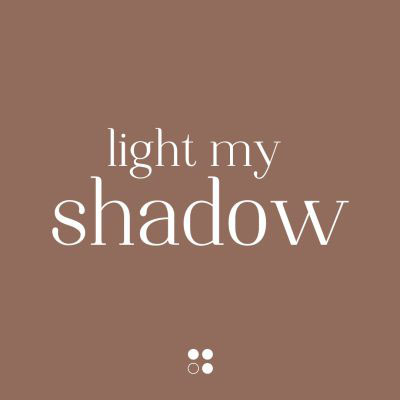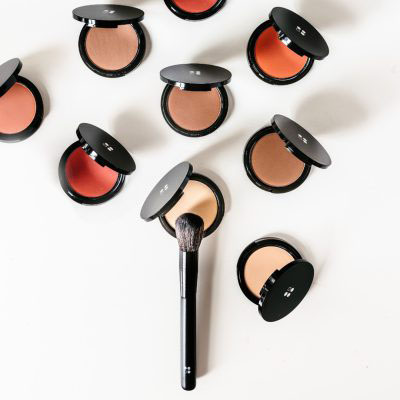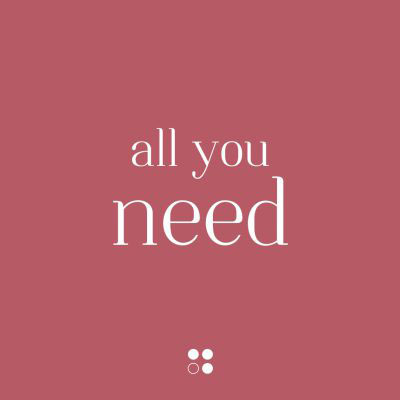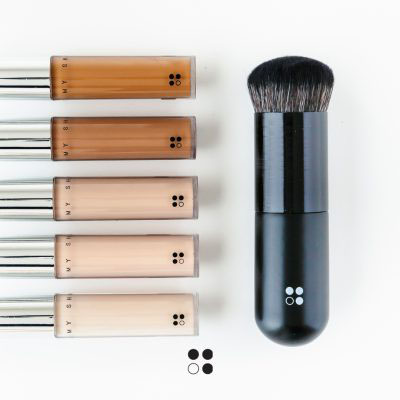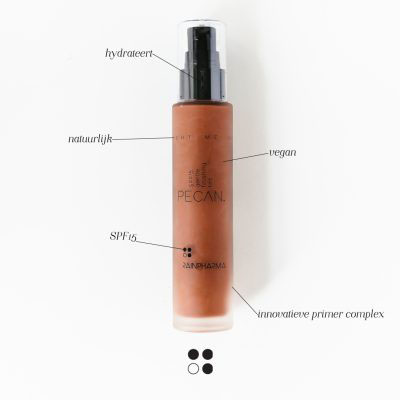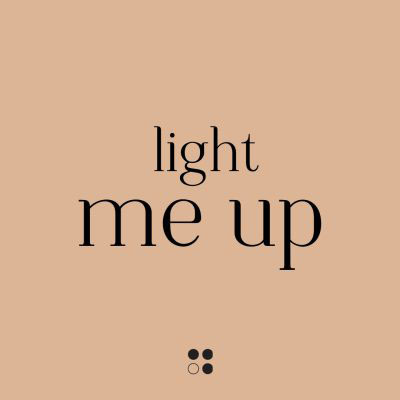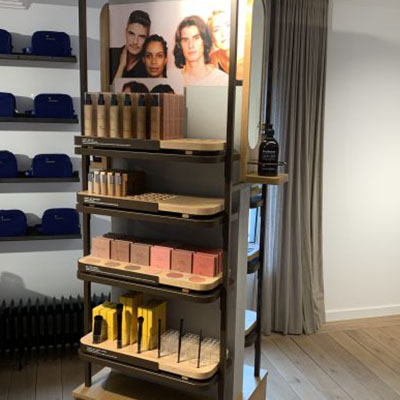 Je kan op VRIJDAG 1 SEPTEMBER bij ons in de shop terecht van 9.00 tot 21.00. Zo heeft iedereen de kans om langs te komen op deze speciale dag !
Wil je helemaal goed voorbereid zijn om optimaal "je slag te slaan" ? Volg dan op voorhand een workshop bij ons of boek een persoonlijk adviesmoment in.
Zeker zijn van jouw favorieten ? Geef dan alvast je verlanglijstje door.